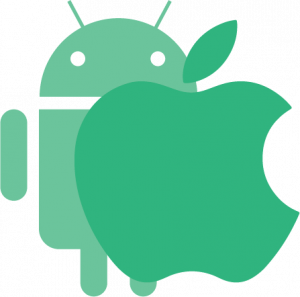 We develop native mobile apps for the most popular platforms.
Partners like Karoll, BACB and Samsung trust our knowledge and experience in development for iPhone and Android.

The backend solutions that serve the mobile and web apps are written in Java with Spring.
For the databases we use MySQL and that helps us scale without interruptions, securely and cheap. We deploy in Tomcat and in front of it we put Apache web server.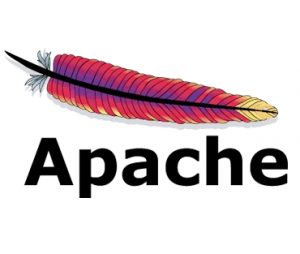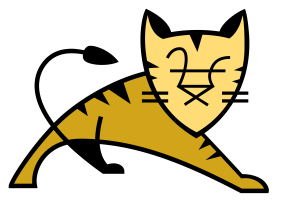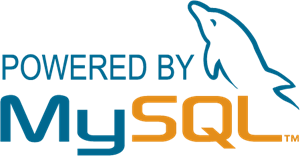 We host our cloud systems in Amazon Web Services, Microsoft Azure and  Google Cloud Platform and adopt their best practices to provide reliable solutions.